Transform your landscape into a breathtaking oasis with our selection of hundreds of shrubs, flowering plants and trees! We are Southeastern PA's premier landscaping contractors, Based in Berks County Pennsylvania.
DNK Landscape Design and Construction offers a complete solution for all of your landscape design needs. We skillfully guide you through the entire project's journey – from creative concept to efficient execution. Our expert team of landscaping contractors are committed to providing the best service from start to finish. All of our Estimates are FREE! Simply contact us via our online form today!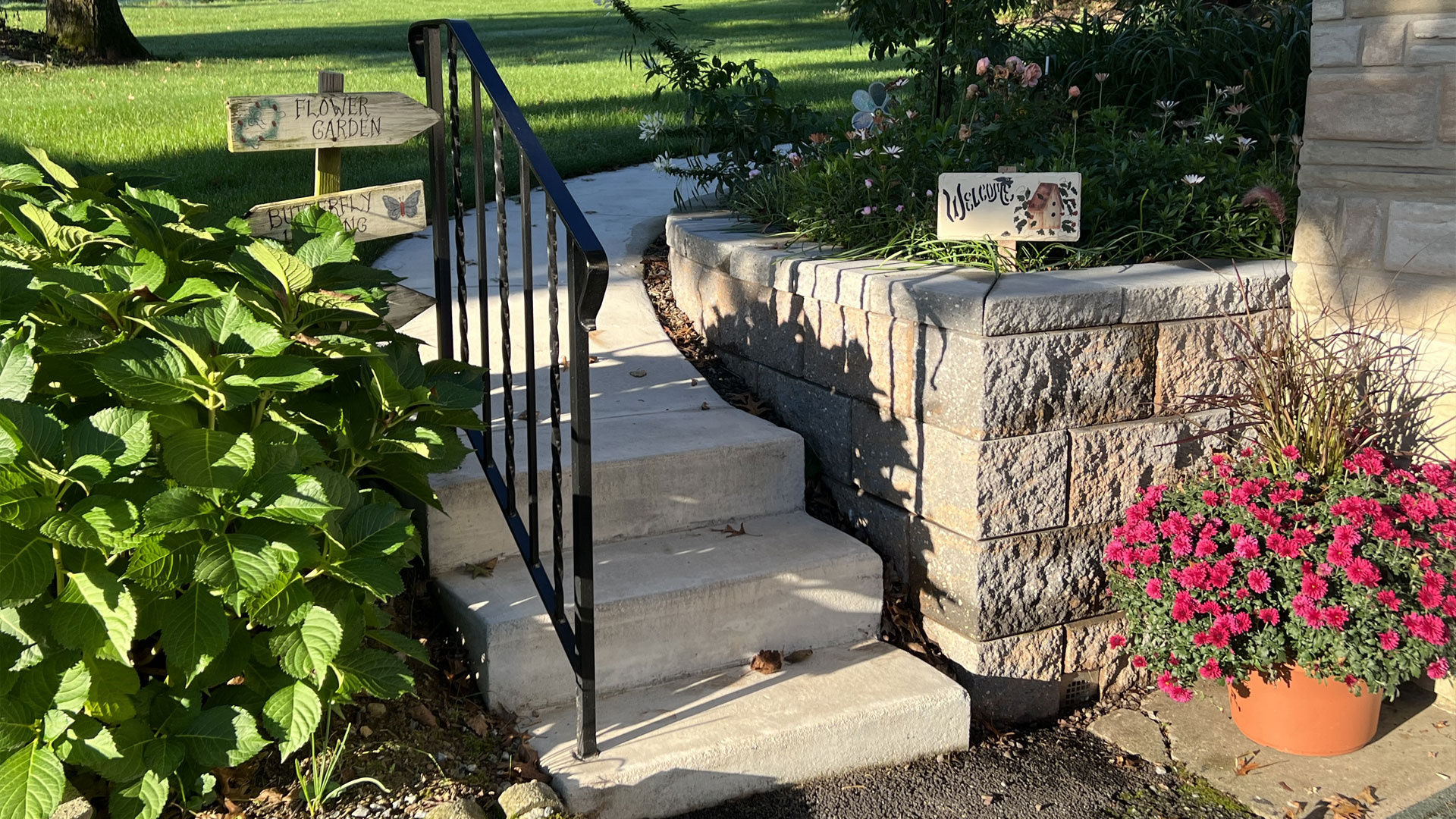 Our Focus
DNK Landscape Design and Construction is devoted to delivering first-rate landscapes that surpass your expectations. Backed by our commitment to excellence, we provide customers with high-quality workmanship at unparalleled prices – making us the ultimate choice for all your landscaping needs in Berks County.
Our focus is delivering high-end landscape designs that accurately reflect your vision and financial requirements. We pride ourselves on transforming outdoor spaces into something practical yet aesthetically pleasing, highlighting any existing features or restoring lost beauty in the process!
This team never shies away from an opportunity to re-establishing lost edging or installing new features. Our years of experience have enabled us to elevate our trade into a true art form. Our dedication is evident through our maintenance services – which we offer at an affordable rate with rapid scheduling.
Quality craftsmanship is at the heart of DNK Landscape. Unlike many local landscapers, nearly all of our pruning is performed with scissors and saws. This attention to detail ensures that we can restore the lost beauty from your ornamentals. We offer competitive pricing for all our services, including pruning, installing mulch, trimming fences and walls, patios & drains buildout – we handle all aspects of hardscape and softscape landscaping services, Get in touch today to revitalize your outdoor space at an affordable price.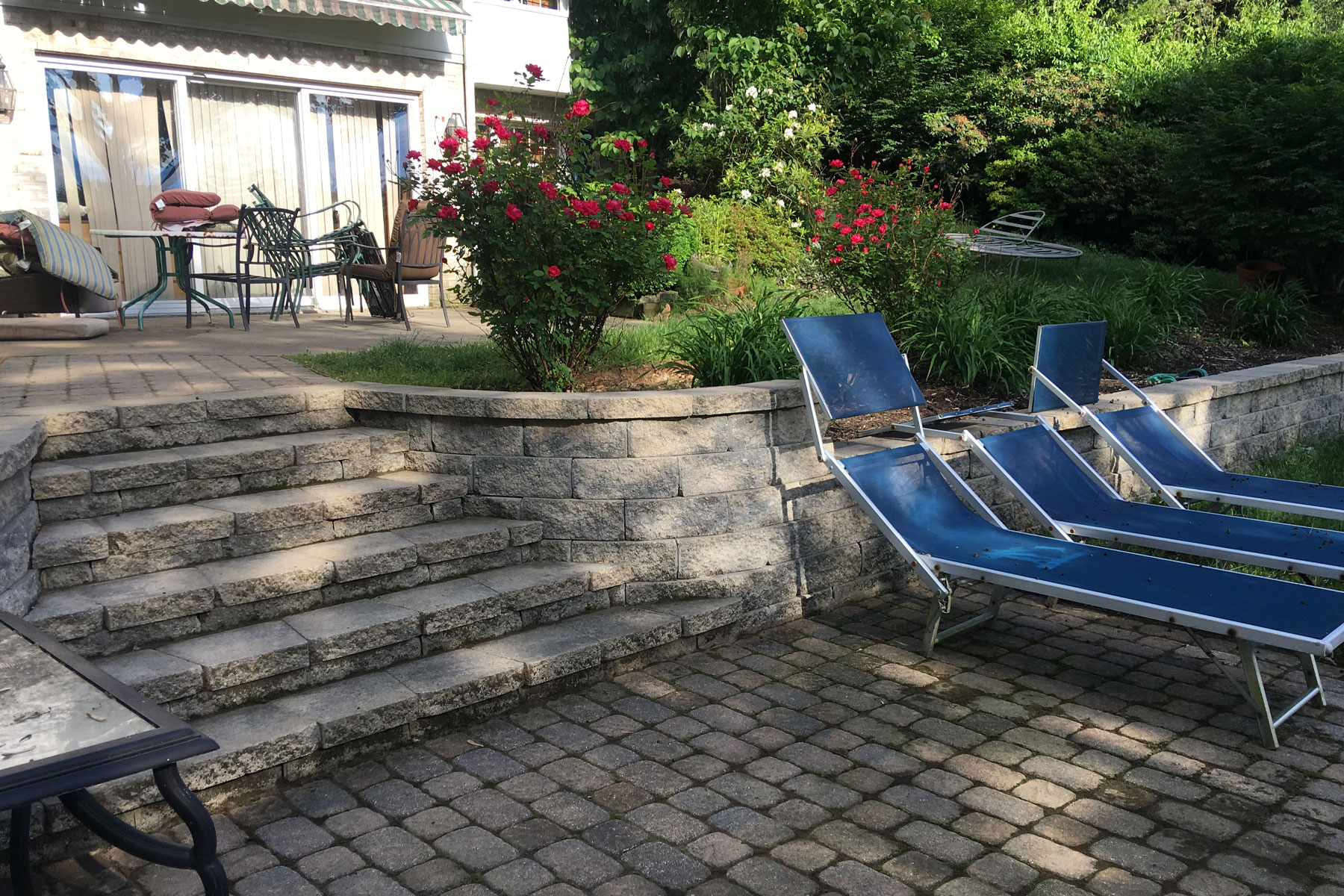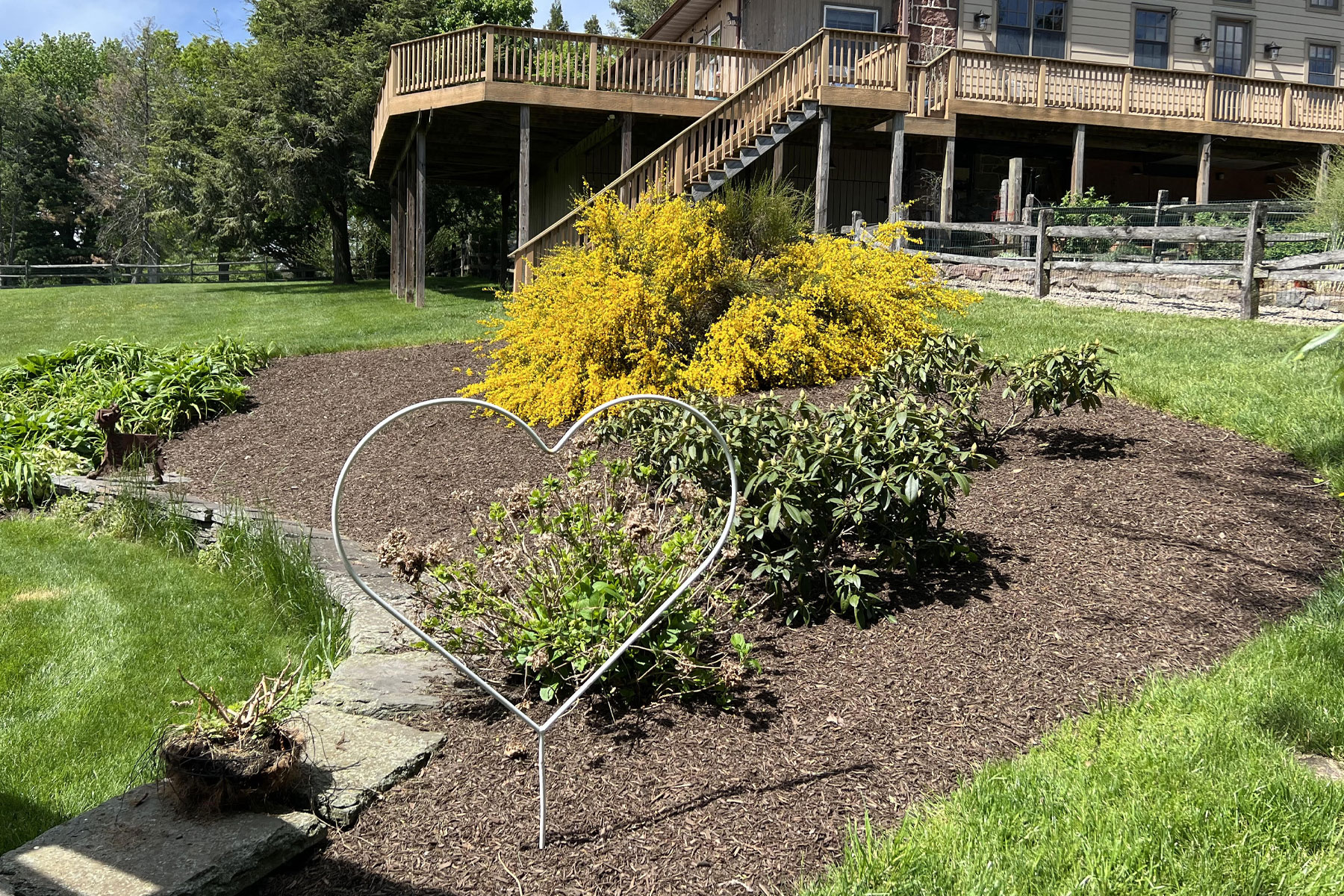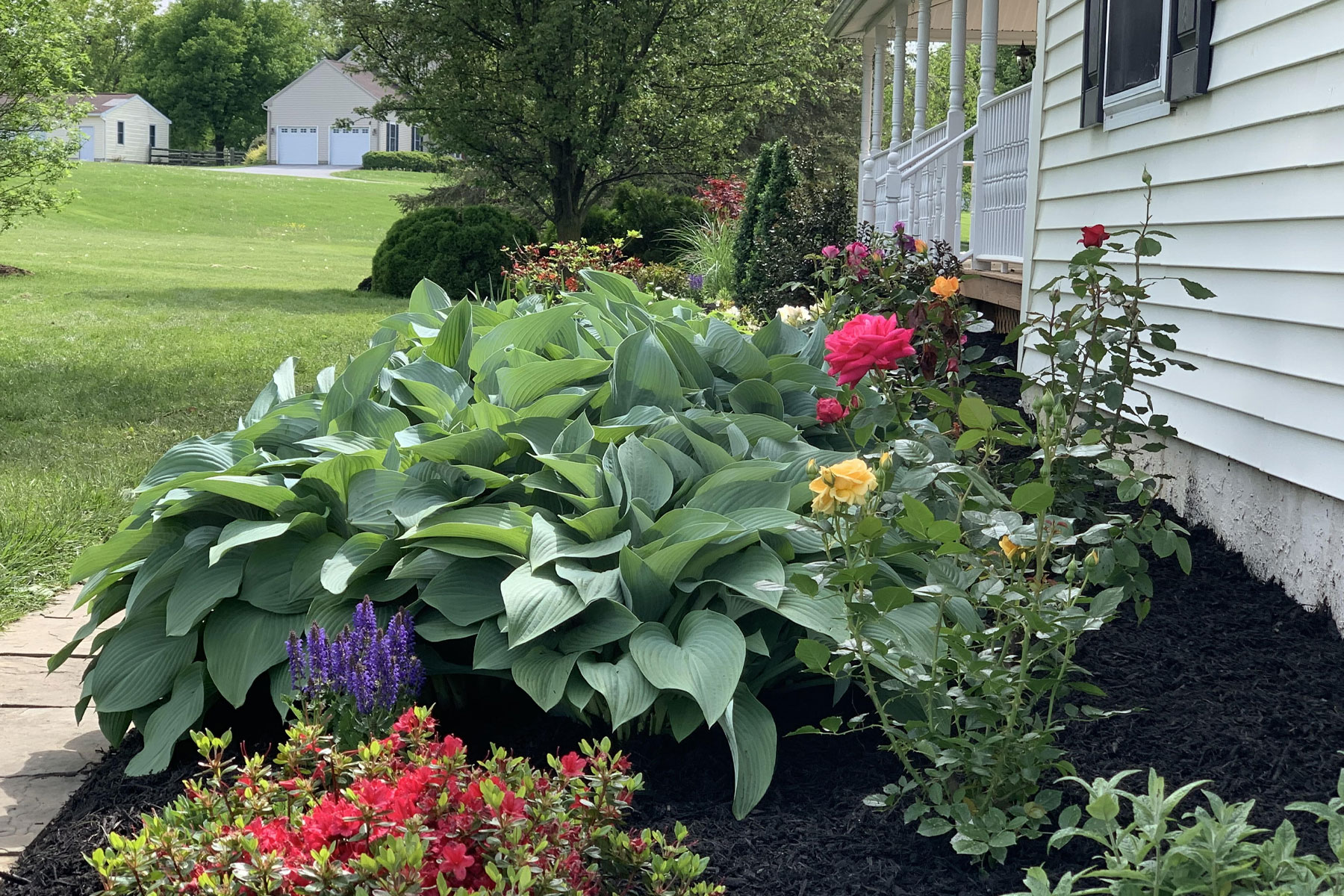 Good contracting boils down to one key factor: customer satisfaction. David Knauer, founder of DNK Landscape has carried this value with him since his early days as a server at The Deluxe Restaurant in Shillington. Despite being just an adolescent balancing school and work schedules, David gained respect from the customers due to his attentive nature and commitment towards establishing strong relationships over time.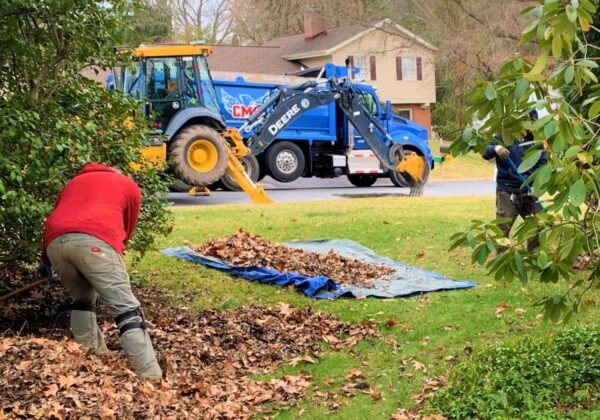 Ready to take the next step in transforming your outdoor space? Let us help you create a custom landscape design that fits all of your needs. Fill out our easy online form with some basic information to get us started! Submitting is simple, just hit enter, then wait for one of our professionals to get back to you soon!
Need to get in touch with us sooner?
Call 484-400-5658 today.